Products for the Air, Water & Fish industry
Quality Aqua Technology

We are proud to announce our new company Air Water Fish Ltd a member of Simon Moore Group has been established to focus on all things Air Water and Fish. The experienced UK and Ireland Distributors for LINN Aerators, Aquacultural Equipment and Pond Treatments. We also supply OASE Equipment and Pond Treatments, KAR UK range of fountains and aeration systems and the Insitu range of monitoring and telemetry equipment to the Fisheries Sector.

Linn is the European market-leading manufacturer of water-aeration/oxygen enrichment equipment for fish farms and aquaculture. Enjoy the benefits of Linn's experience: Innovative products with German-made quality. Linn's customers include professional fish farmers, fishing lakes, golf courses, aquaculture companies, Parks and Leisure facilities and thousands of lake and pond owners across the world.
---
Linn Product Range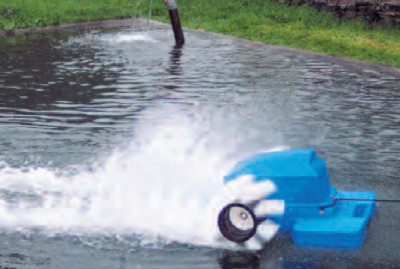 Aerators
We supply aeration equipment for commercial fisheries and aquaculture operations, golf courses, amenity waters, Parks and Leisure operators as well as the enthusiastic hobbyist.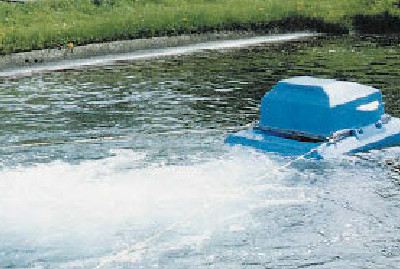 Waste Water Aerators
We provide commercial aerators for the effective treatment of waste waters from a wide range of processing and production units.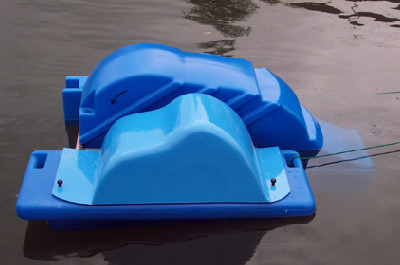 Oxygen Enrichment
With surface aeration, it is only possible to achieve a maximum of 100 % saturation. We provide oxygen enrichment solutions to help you achieve a healthy fish farm, lake or pond.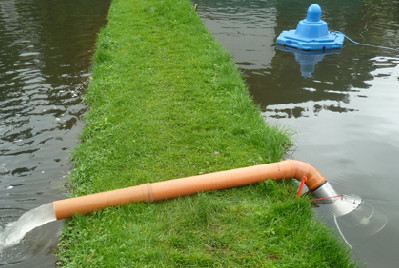 Pumps
We provide specialised pumps for all applications giving great performance with low energy consumption. Great for moving large volumes of water against low head pressures such as flooding events and lake refills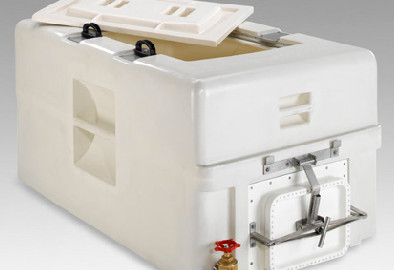 Fish Transport

Why risk your valuable fish in anything else? We provide the industry standard in specialist equipment for the trouble-free, and stress-free transporting of live fish. A wide range of tanks and the oxygen or air support equipment too!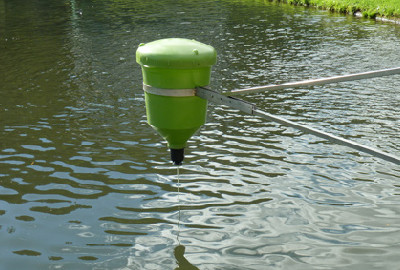 Feeders
For optimum growth, economics and fish health it is vital that the you get feeding regimes right This can be done easily, and reliably, with everything from pendulum feeders to large capacity automatic feeders giving flexibility and control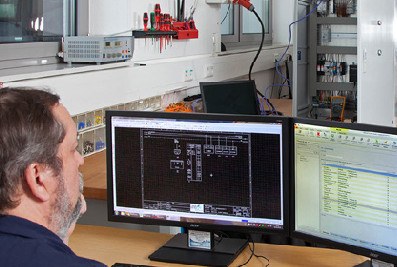 Control
Systems
LINN Germany has developed a comprehensive range of monitoring and control systems from simple to large scale to keep your fish stock and investment safe.


Equipment
We have an extensive range of supporting equipment for aquaculture farmers, and fish farmers. Click the button below for more information.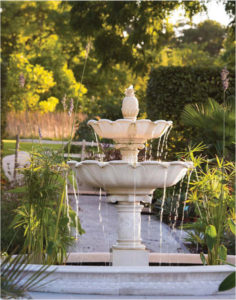 FOUNTAINS AND AIR DIFFUSER SYSTEMS
AWF also supply the OASE and KAR UK exciting range of fountains and air diffuser systems for deeper water bodies.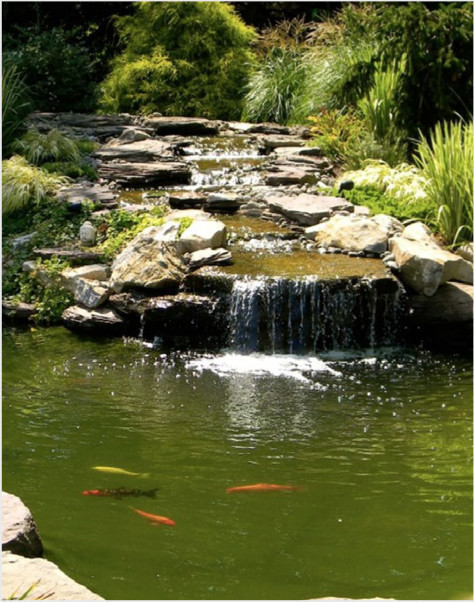 PROFESSIONAL POND TREATMENTS
Air Water Fish supply a range of Professional Pond Treatments for everything from reducing organic sediments and fish parasites to increasing emergency oxygen supply and control of troublesome algae.